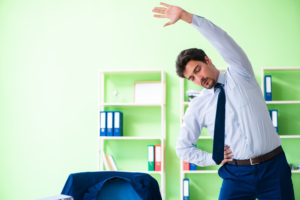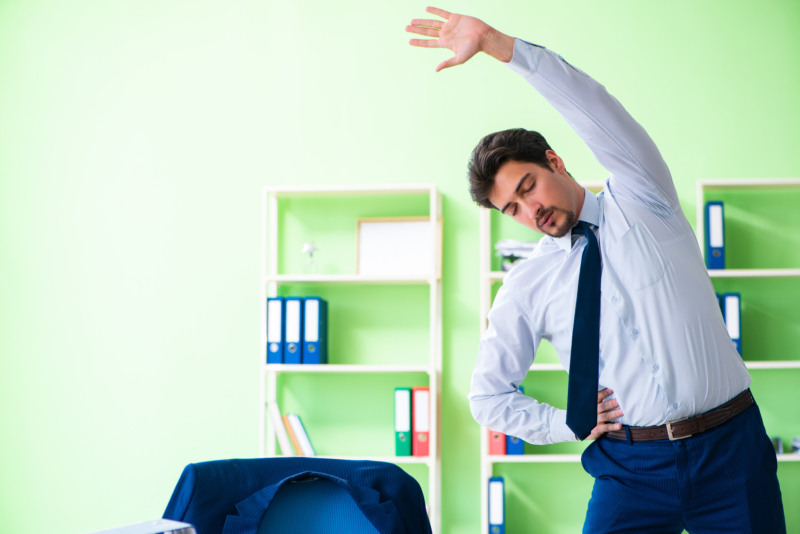 If you're like most people, the past few months have brought about many changes to your work environment. Many people across the country have been working from home for weeks, and many of us will continue to do so for the foreseeable future. Whether you're figuring out how to optimize your home office, are struggling to set up a productive workspace in your kitchen, or are still in the office on a daily or weekly basis, you should be paying attention to how helpful your work environment is when it comes to your productivity.
What Role Does Ergonomics Play?
Ergonomics is the study of an individual's efficiency as it pertains to their working environment. It is about both the mental and physical efficiency you have based on your work setting. It includes how focused you feel in addition to how physically comfortable you are, as both work together to maximize your productivity and concentration. Ergonomics not only affects how much work you get done how quickly, but it's also about you feel in your physical environment—are you uncomfortable, in pain, or overly distracted? If so, your work ergonomics need an overhaul. You may need to clean up your desk, clear the area around your workspace, or move your furniture into a different room or layout. You also may need a better chair, as your physical comfort is a big part of work productivity and efficiency.
Back Pain & Work Ergonomics
One of the biggest complaints of office workers is back pain. The next most common is neck pain. This makes sense since they're sitting the majority of the day, often hunched over paperwork or a computer screen and keyboard. If you've been working from home, you may be experiencing even more pain and discomfort than normal. […]