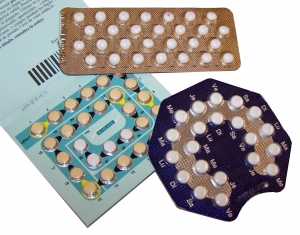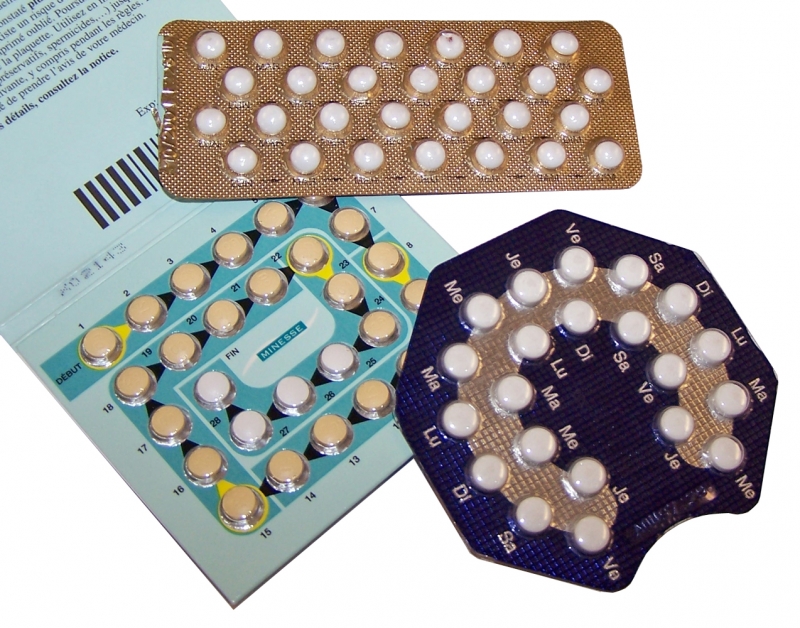 Menstrual health may not be one of the first things you think of when you think of optimal health, but poor menstrual health can lead to dysfunction within the body such as infertility, sexual dysfunction, painful or difficult PMS, or a variety of other health concerns.  For many women, the menstrual cycle is not just an annoying occurrence that happens once a month, but it is also a painful experience that can lead to bloating, cramping, lethargy, and severe back pain.  If your menstrual health has caused dysfunction or pain, there is hope. Traditional methods for improving menstrual health such as medications may improve the feeling of PMS or menstrual health struggles, but they are only a temporary solution and can cause a slew of unwanted side effects.  Regular visits to a Lithia Springs chiropractor, however, treat the root cause of menstrual issues.  Chiropractic care is a natural and safe method for improving both menstrual health and overall wellbeing.
Chiropractic Can Help Manage Menstrual Irregularities
Women face several different types of menstrual health issues.  Premenstrual symptoms (PMS), amenorrhea (lack of a normal period during reproductive years), and dysmenorrhea (painful cramping) are the most common types of menstrual health problems among women today.  While many women may be glad about a lack of menstrual cycle, it is actually a cause for concern as it could be a sign of something more serious going on within the body.  If you experience menstrual irregularities or significant pain, seek care from Dr. Ronnie Bolar of Vital Life Chiropractic to address menstrual health concerns.
Chiropractic Care Removes Nerve Interference
At the root of many menstrual health problems are spinal misalignments.  The spine plays an important role in the central nervous system as messages are carried throughout the body through the spinal […]