Meet Our Team
Dr. Ronnie Bolar has a genuine love for people, and he is passionate about helping others achieve their optimal health.
Your health is your greatest asset, and he has dedicated his life to providing a natural approach to health care in his community.
His mission is to see lives positively transformed through principled chiropractic care.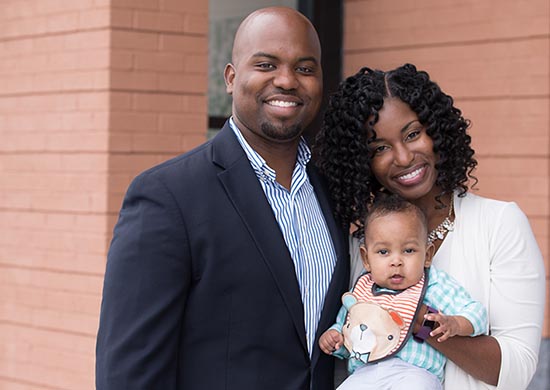 "Dr. Ron" graduated from Life University, which is the premier institution and world leader in chiropractic education. He is certified in the Pierce RESULTS System, an advanced system of spinal analysis that utilizes specific, scientific and precise adjustments. Dr. Bolar also has a heart to serve families during the special time of pregnancy, and he is certified in the Webster Technique. This technique balances the pelvis and reduces stress on ligaments in the abdominal region for pregnant women.
Alongside his wife, Cassandra, Dr. Bolar is honored to serve the Metro Atlanta community and witness lives transformed through chiropractic care.