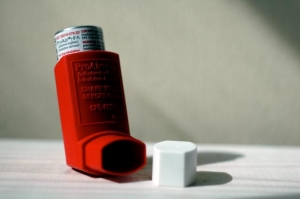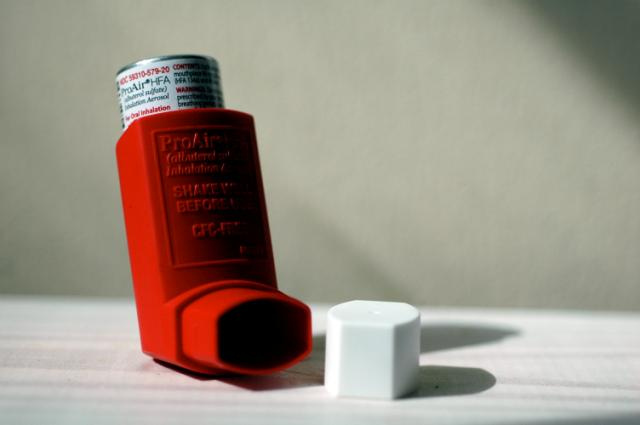 While many people believe that chiropractic care is great for back and neck pain, it can also be beneficial for so much more.  Chiropractic is a great way to improve overall health and wellness so that you can feel great and experience proper function of all your body's systems.  A visit to a Lithia Springs chiropractor can even benefit those who suffer from asthma.  Asthma is a condition that affects breathing, and it occurs from inflamed and narrowed airways. It can affect everyone—babies, children, teens, and adults alike.  Annual cases of asthma have increased over the past few years, and statistics show that about 100 million people suffer from chronic asthma across the nation, and 365 million report asthma symptoms worldwide.  While several cases of asthma are simply an inconvenience, some asthma attacks can be life-threatening.  This common chronic disease doesn't have a known cure, but there are ways to manage or even dissolve symptoms completely.  Breathing treatments and medications can help, particularly in the midst of an asthma attack, but chiropractic care is a safe and effective way to manage asthma, relieve symptoms, and improve overall wellness.
Methods for Managing Asthma
Inhalers are the common form of treatment for managing asthma as they return airways to normal sizes almost instantaneously so breathing is easier.  Some asthma suffers need to use inhalers daily, while others just use them as symptoms occur.  Chiropractic has also been found to a beneficial method for managing asthma.  In fact, several asthma sufferers have reported an increase in breathing ability and a decrease in severe asthma symptoms with regular visits to a Lithia Springs chiropractor.
How Chiropractic Care for Asthma Can Help
Long-term relief for asthma sufferers is possible with chiropractic.  Our body's central nervous system, composed of the […]