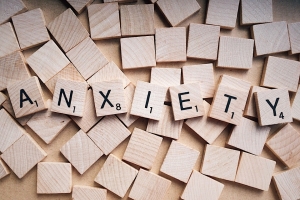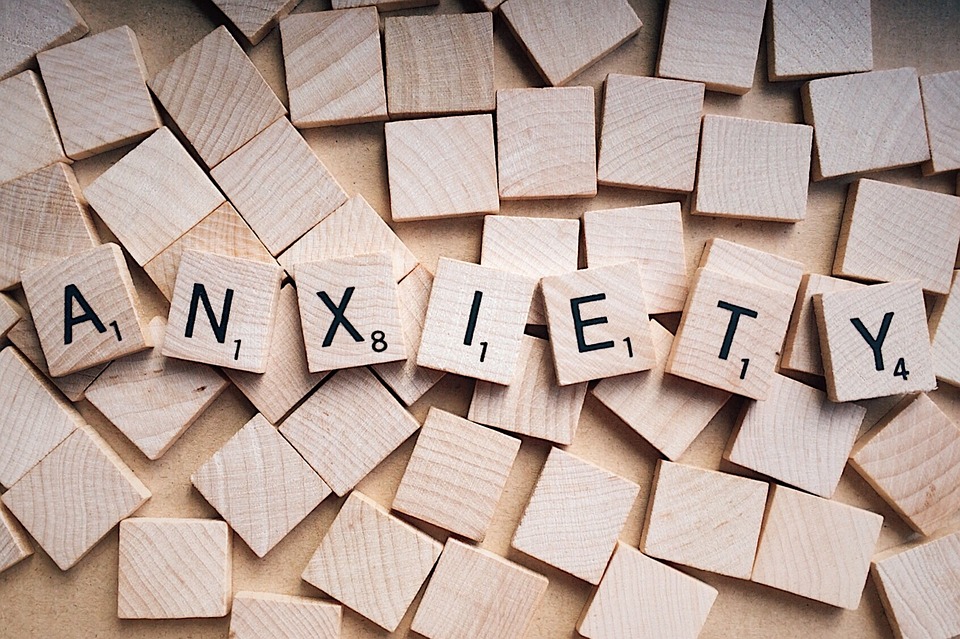 With more than 18% of the adult population suffering from some sort of anxiety disorder, anxiety is ravaging the US population. Even though anxiety, panic attacks, depression, and other mental disorders can lead to a variety of other health problems and dangerous behaviors, only about a third of those with anxiety disorders are seeking some sort of treatment for their anxiety.
Most commonly, anxiety treatment includes some sort of medication and maybe counseling or talk therapy. But one main reason so few people utilize anxiety treatment is because of the risks that come with the medications. Nausea, insomnia, headaches, dizziness, memory problems, blurred vision, dry mouth, weight gain, fatigue… the list of anxiety medication side effects goes on and on.
Living with untreated anxiety is not an option for some people and those side effects don't seem worth it, so what are you supposed to do?
Hormonal Balance Is Key
The entire body is controlled by the central nervous system. One of the primary functions of that system is to produce, regulate, and utilize hormones in our bodies. All of our hormones work together to influence our sleeping patterns, changes in mood, and weight loss or gain, and they help our bodies function properly and effectively. When your hormones are unbalanced, a myriad of issues can arise, including anxiety, panic attacks, depression, and the like.
Since hormone production is based on the health of your nervous system and your spinal cord is housed in your spine, a spinal misalignment can have a huge effect on your mental health. When your spine is healthy and in proper alignment, your hormones will be produced in appropriate amounts, your body will use them effectively, and you will have an easier time keeping your emotions in check and your anxiety […]