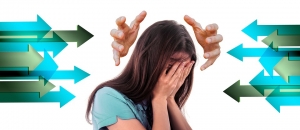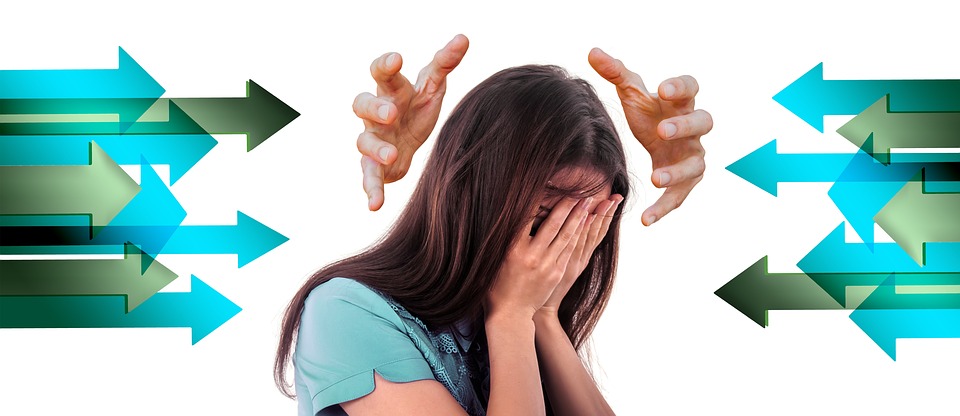 Everybody deals with stress. It's just a normal part of life. However, some people experience different intensities, frequencies, and types of stress than other people. Trying to escape from it completely is an uphill battle because it's not possible to completely alleviate all stress and associated symptoms.
But you can, however, find stress relief and alleviate some of the symptoms, reduce the intensity, diminish the frequency, and otherwise increase your tolerance of stress. One solution that is often overlooked is chiropractic care. Whether you're dealing with a lot of stress or a little, chiropractic care may surprise you with the relief that it can bring.
How Stress Shows Up
Stress can show up in a variety of different ways and from many different sources or causes. It is a type of mechanism that kicks into motion when it's dealing with something that is uncomfortable or unwanted. In other words, it is an indicator from our body and nervous system that the body needs some kind of change.
When we experience stress, the body releases cortisol, and whatever doesn't get alleviated or dealt with continues to cause the body to produce cortisol. Cortisol in small amounts on an occasional basis can be a good thing, but if the body is left to continue producing cortisol, it can weaken the immune system and bring about a myriad of other issues.
Stress can show up as a result of situations outside of our control (such as related to our jobs, the weather, regional incidents, political situations, etc.) as well as resulting from our own inner thoughts and how we treat ourselves. The way we eat, exercise, thoughts we have of ourselves, and actions we take (or don't take) can all impact the level of stress we are experiencing.
Using Chiropractic Care to Relieve […]