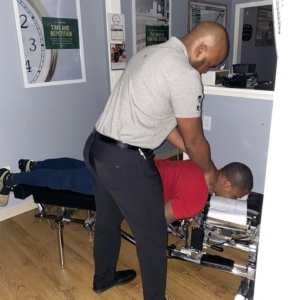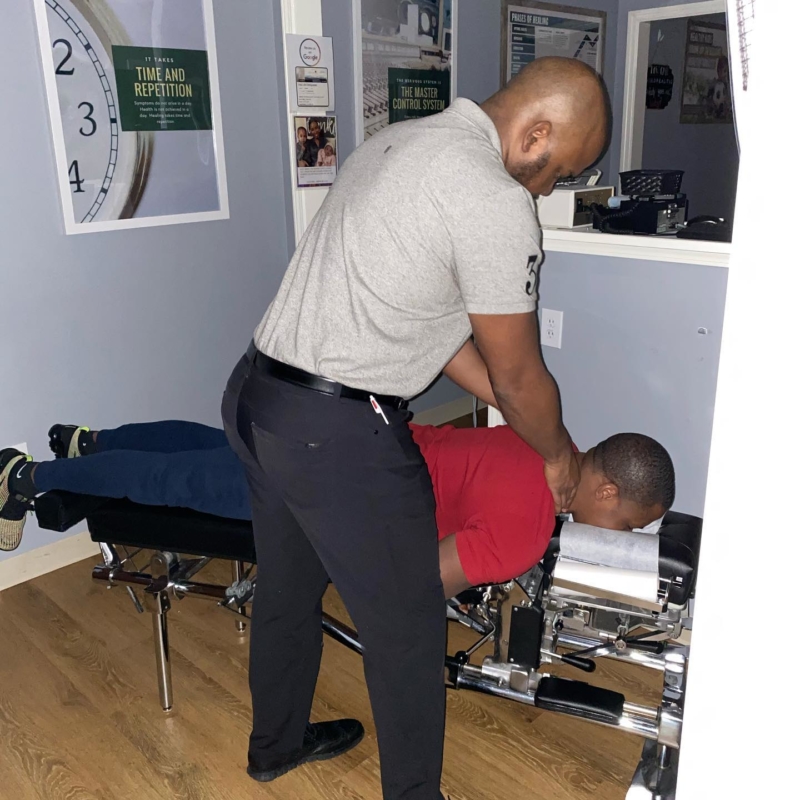 Chiropractors are all about reducing your pain, optimizing your health, and improving your quality of life. Whether you're suffering from recurring neck pain, have a chronic condition that impacts your daily life, or simply want to be as healthy and thriving as possible, a Lithia Springs chiropractor can help. But just like add medical professionals and those in the service industry, not all chiropractors are alike. How do you know you've found a good chiropractor in Lithia Springs? Take a look at the best ways to ensure your doc is one of the good ones!
Look for a Focus on Education
All chiropractors undergo similar schooling, but how that education translates to practice varies. You want a chiropractor who is not only committed to their own education, but also yours. A good Lithia Springs chiropractor will teach you all about the science behind chiropractic, including how it works, why it works, and how it can help you. They'll talk to you about your specific conditions or ailments and how chiropractic can improve your health and life. Dr. Ronnie Bolar and his staff at Vital Life Chiropractic in Lithia Springs will give you a tour of the office, an explanation of how the office works, and a thorough description of what you can expect while under chiropractic care.
Be Sure They Are More Concerned with Function Than Feeling
Everyone wants to feel great and not feel pain, but feeling good isn't a trustworthy indicator of true health. You might feel awesome but have an underlying issue that is wreaking havoc on your health, totally unbeknownst to you. At the same time, you might be in extreme pain but the actual problem is quite minor. Lithia Springs chiropractor Dr. Ronnie wants you to feel good, but he is more focused on how your body is functioning as he knows that is the truest indicator of health. By improving your body's function, you'll experience the trickle-down effect of fewer sicknesses, less pain, and better quality of life. But focusing on your body's function helps prevent the temptation of putting a band aid over symptoms by getting to the root cause and correcting the issue where it began.
Seek a Chiropractor Who Cares About the Community
Chiropractic is an amazing form of healthcare that helps people heal from sickness, experience relief from pain, and find true health and wholeness in life. But a really good chiropractor does far more than just the bare minimum. Lithia Springs chiropractor Dr. Bolar cares so deeply about his practice members and his community, and it is incredibly evident in both his office and the events that he spends his time on. From serving the local families with drives and events to attending festivals to share the good news of chiropractic, Dr. Bolar and his team love their Lithia Springs community and want nothing more than for all their neighbors to experience health, wholeness, and happiness.
If you want to learn more about chiropractic care, you need the best Lithia Springs chiropractor. Dr. Bolar teaches you all about the amazing science of chiropractic, ensures your body is functioning at its best, and pours back into the local community to pay it forward. Contact his office today to schedule your consultation!
Sources
Haneline, M. T., & Cooperstein, R. (2009). "Chiropractic care for patients with acute neck pain: results of a pragmatic practice-based feasibility study." Journal of Chiropractic Medicine, 8(4), 143–155. https://www.sciencedirect.com/science/article/abs/pii/S1556370709001126.
Kent, C. "Neuroimmunology and chiropractic." The Chiropractic Journal. October 1995. https://insightcla.com/neuroimmunology-and-chiropractic/.