Hear how Dr. Ronnie Bolar at Vital Life Chiropractic can improve your overall health through chiropractic care and help your family live a vital life.
Testimonials
See what others are saying
About Us
Chiropractic is a non-invasive and all-natural healthcare approach that looks at a person's well-being in terms of their entire body rather than just the area where symptoms manifest. Your nervous system is centered in your brain and spinal cord, and misalignments in the spine can affect the nervous system's performance, greatly reducing your quality of life and potentially causing numerous health issues. We use a non-invasive and whole-body approach to health and wellness by providing the best, most advanced chiropractic care available.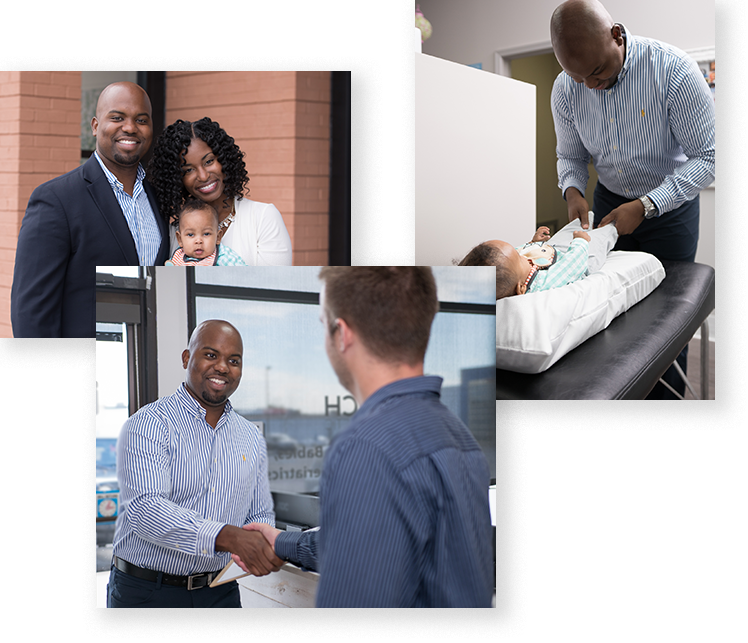 Read the latest info on Health and Chiropractic!
Dr. Ronnie Bolar
Having pain in your chest can be scary—most people immediately assume the pain is related to a heart attack and rush to the emergency room. While this isn't a bad idea since it's better to [...]
Dr. Ronnie Bolar
If you've been involved in a slip and fall accident, you likely have a lot of things on your mind. You're thinking about your physical pain levels, insurance costs, and doctors' appointments. If your accident [...]