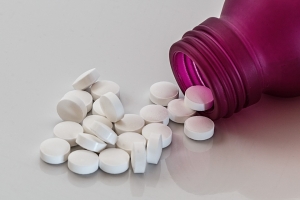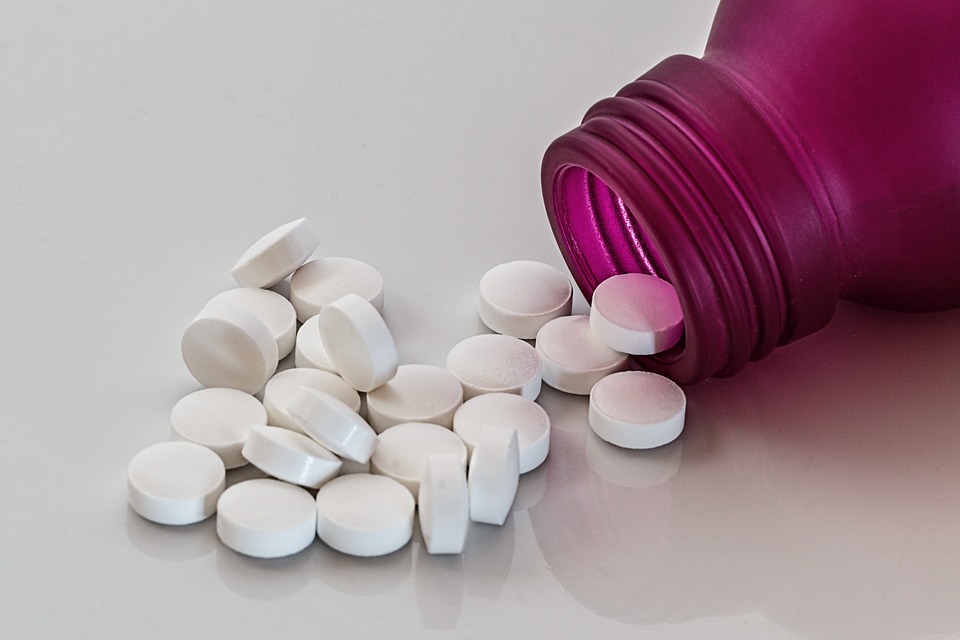 While back pain is a great reason to visit a Lithia Spring chiropractor, headaches are also a big reason that a lot of people first visit a chiropractor. In fact, 90 % of Americans have complaints of frequent headaches.  While most headaches are minor and not always a reason for concern, they can be annoying and affect everyday life.  When a headache begins, many people turn to medication to alleviate headache pain.  But is that really the best option?
Medication Only Masks Symptoms
The dull or sharp pain that accompanies a headache can be frustrating and painful; however, medication is not always the best option to treat headache pain.  Prescription medication only acts like a band-aid, masking symptoms for a little while, and symptoms usually return once the medication has worn off.  Additionally, medications can come with the risk of potentially harmful side effects.  So while medication might take the edge off initially, the long-term risks can outweigh the short-term reward.
Chiropractic Is a Safe Alternative to Medication
For a safe and natural way to effectively treat headache pain, turn to Lithia Springs chiropractor Dr. Ronnie Bolar. Headaches can be caused by tension or pressure in the back and neck. Spinal subluxations, or misalignments in the spine, can cause this pressure that leads to headache pain. Chiropractic adjustments can correct misalignments which will reduce pressure and tension in muscles and joints, thus relieving headache pain.
Chiropractic Care for All Types of Headaches
Whether you experience cluster headaches, tension headaches, stress headaches, or migraine pain, Dr. Ronnie of Vital Life Chiropractic can help.  Don't feel like you have to live with headache pain. Let Dr. Ronnie show you that chiropractic really does work as a natural, effective, drug-free solution to headaches. Multiple case studies have shown the effectiveness […]