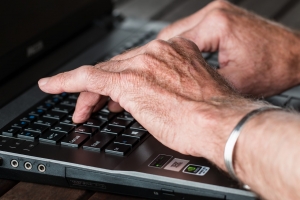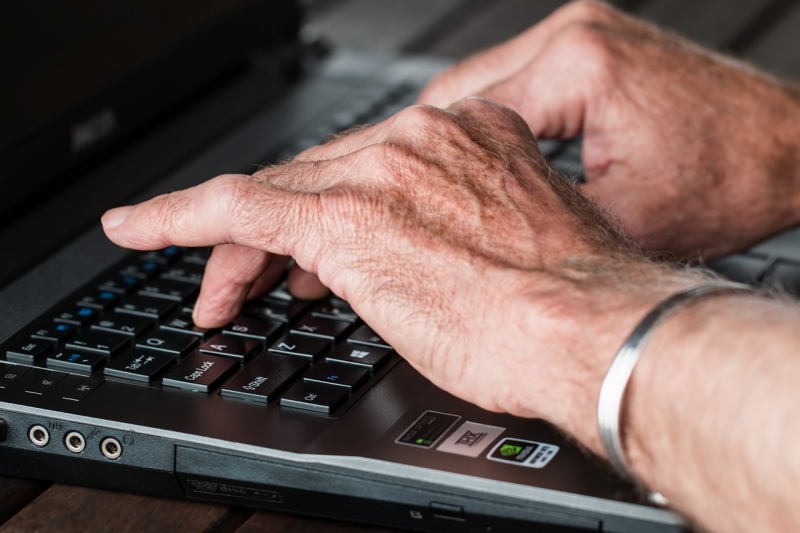 While arthritis is incredibly common, it is not actually just one disease, like many people think. It consists of multiple forms of joint pain or joint diseases, including degenerative arthritis, inflammatory arthritis, infectious arthritis, and metabolic arthritis. Since so many variations exist, even within the different categories, treatment for arthritis varies based on the type of arthritis, as well as several factors of the individual suffering, such as age, pain severity, and overall quality of life.
Types of Arthritis Care
Osteoarthritis is a degenerative form of arthritis, and it is by far the most common form of the disease. It occurs when the cartilage on the ends of the bones rubs away and the bones rub directly against each other at the joints, resulting in pain, swelling, and stiffness. Psoriatic arthritis and rheumatoid arthritis are the most common types of inflammatory arthritis, and they are characterized by immune system problems that result in an attack on the joints. While arthritis typically affects older individuals more often and more severely, people of all ages can experience the effects of joint problems.
The most typical arthritis care includes changes in diet, increasing physical activity levels, and some variations of pain management, if necessary. While many arthritis sufferers are concerned primarily with ridding themselves of pain and increasing their quality of life, healthcare providers are generally more focused on long-term solutions, such as preventing joint and organ damage that can occur from arthritis. Thankfully, medication is not the only way to treat both the short- and long-term problems associated with arthritis.
Chiropractic Care for Arthritis
Since chiropractic care directly affects the musculoskeletal system as well as the central nervous system, it is an ideal option for care of all kinds of arthritis. The focus on function is also key, as arthritic joints are clearly not functioning as they should, but chiropractic care can help restore that proper function. Additionally, when it comes to autoimmune problems that result in inflammatory arthritis, chiropractic care directly improves immune function by allowing brain signals to properly translate to the remainder of the body, resulting in a healthier and better functioning body.
Multiple case studies have been done to explore the connection between chiropractic care and arthritis. One such study looked at the case of a 54-year-old woman who had been diagnosed with rheumatoid arthritis seven years prior. She had severe swelling and pain in her hands, fingers, knees, feet, and toes, and she could not participate in many physical activities. After undergoing chiropractic adjustments, the woman's pain level went from a nine out of ten to a one out of ten, and she was able to walk, dance, and exercise without pain. In another research study, a 70-year-old woman complained of hip pain after experiencing two falls in the past five years. After sixteen adjustments over twelve weeks, the woman had decreased pain, improved balance, increased gait speed and range of motion, and decreased disability.
If you or someone you love is suffering from any form of arthritis, get in touch with Dr. Ronnie at Vital Life Chiropractic in Lithia Springs. He and his staff will educate you on the benefits of chiropractic and how they can help residents of Hiram, Dallas, Austell, Mableton, Powder Springs, Atlanta, and Douglasville experience improved body function and a better quality of life.
Sources
Pero, J., Jockers, D. "Improvement in Cervical Curvature and Health Outcomes in a Patient with Rheumatoid Arthritis Undergoing Chiropractic Care to Reduce Vertebral Subluxation." Annals of Vertebral Subluxation Research, 2012 Jul: 77-81. http://www.mccoypress.net/annals/docs/2012-1229_ra.pdf.
Strunk, R.G., Hanses, M. "Chiropractic Care of a 70-Year-Old Female Patient with Hip Osteoarthritis." Journal of Chiropractic Medicine, 2011 Mar; 10(1): 54-59. https://www.ncbi.nlm.nih.gov/pmc/articles/PMC3110407/.