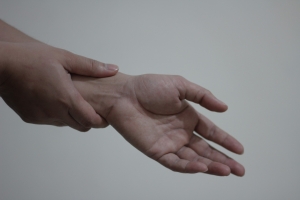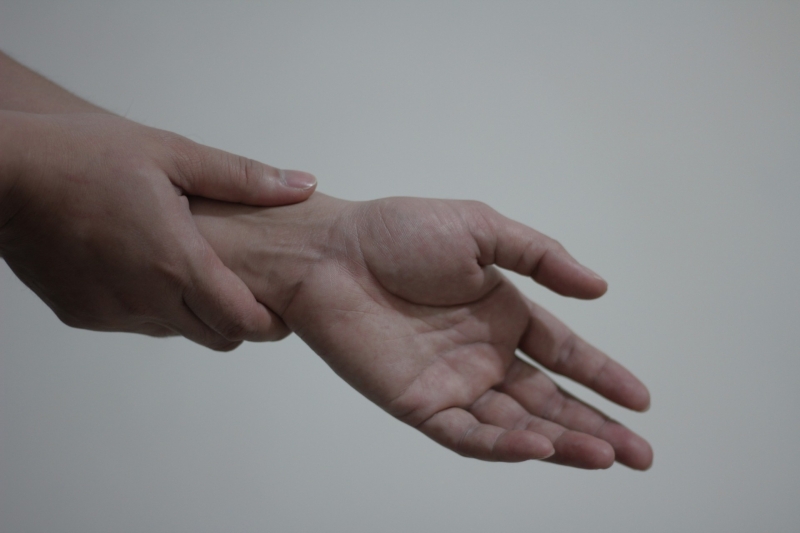 Have you experienced numbness and tingling in the arm or wrist?  Do you feel weak when you try to write or type? Do you have trouble doing normal tasks that involve using your arm and wrist?  You may be experiencing symptoms of carpal tunnel.  Carpal tunnel is usually caused by repetitive movement of the arm, wrist, and hand, such as typing, repeated use of power tools, or repeatedly overextending the wrist such as when playing the piano.  This repeated movement or overextension leads to swelling or inflammation in the wrist, with in turn leads to carpal tunnel syndrome.  This can be an annoyance that affects your job performance or ability to enjoy your hobbies.  Thankfully, a visit to a Lithia Springs chiropractor can be the answer you are looking for to find relief from carpal tunnel symptoms.
Why Do I Have Carpal Tunnel?
The main cause of carpal tunnel lies within the median nerve.  This nerve runs from your hand all the way up the arm.  It goes through the wrist at an area called the carpal tunnel, which is the affected area for this syndrome. Swelling in this area leads to nerve interference that prevents proper communication along the median nerve and exacerbates carpal tunnel symptoms.  While swelling and inflammation is the primary cause, health concerns such as hypothyroidism, arthritis, or diabetes can also cause carpal tunnel problems.
How Can I Manage My Carpal Tunnel?
It can be hard to constantly deal with weakness or tingling that doesn't allow you to perform everyday tasks to the best of your ability.  For this reason, many people with carpal tunnel turn to medication or even surgery to find relief.  Before turning to an invasive procedure, consider a visit to Lithia Springs chiropractor Dr. Ronnie Bolar.  Chiropractic care […]