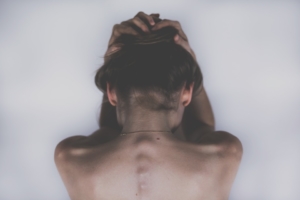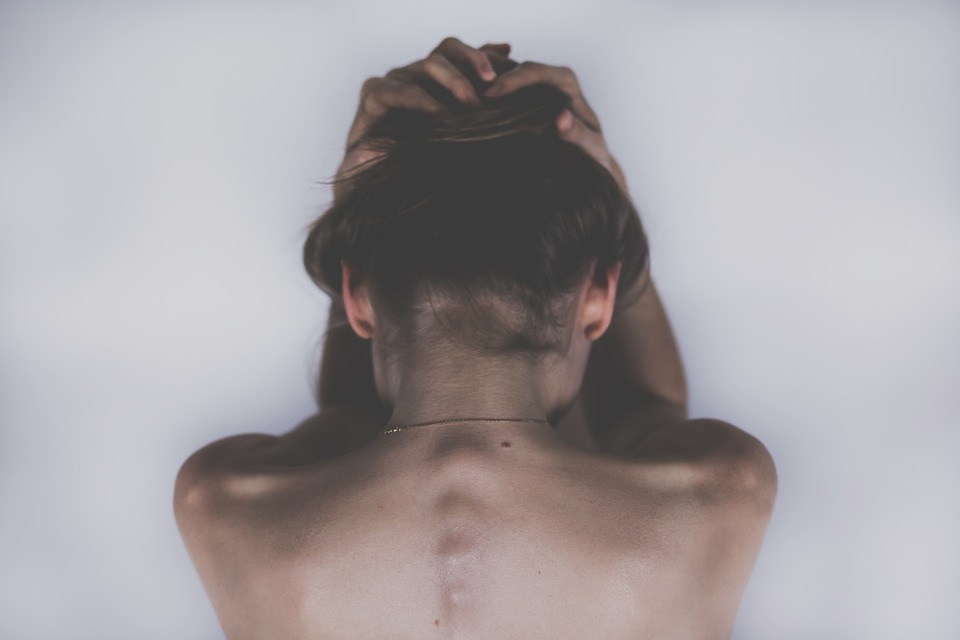 Have you been in a car crash?  Are you now experiencing neck or back pain?  You are most likely experiencing whiplash pain as a result of the accident.  No matter how small or minor your car accident may have been, if there is damage to the car, there is damage to your body. Whiplash can also occur from other issues such as banging or shaking your head too much.  Symptoms of whiplash can be quite painful, to the point that you can't carry out daily tasks because you can't turn your head from side to side.  Before the pain worsens, seek chiropractic care from a Lithia Springs chiropractor for whiplash relief after a car accident or other injury.
Signs and Symptoms of Whiplash
The impact of a rear end car crash forces the head and neck forward and then violently slams them backward.  This forceful motion can cause significant damage to the musculoskeletal system.  You may not notice any pain or problems at first, but after a day or two, you will often experience muscle stiffness, headaches, limited range of motion of the neck, back pain, numbness, and even dizziness.  If not addressed, symptoms of whiplash can worsen, possibly even leading to chronic pain.  To relieve the pain, your first instinct is probably to reach for medication.  But medication only acts as a band aid, covering up the pain until the medicine wears off and symptoms return.  For long-term relief, turn to Lithia Springs chiropractor Dr. Ronnie Bolar.
Address the Root Cause of Whiplash Pain
Because whiplash affects the musculoskeletal system, it makes sense to visit a Lithia Spring chiropractor that focuses on the musculoskeletal system to improve your overall health.  Impacts or injuries can lead to spinal misalignments that cause dysfunction throughout the body, including muscle stiffness, headaches, or the neck or back pain most commonly associated with whiplash. Additionally, the force of whiplash can cause inflammation.  Chiropractic care addresses both spinal misalignments and inflammation within the body to provide long lasting relief from pain.  Dr. Ronnie Bolar of Vital Life Chiropractic will examine the spine for problem areas and correct spinal misalignments through gentle chiropractic adjustments to restore proper function and ease whiplash pain so you can go about your life comfortably and without pain once again.
Chiropractic Care Has Worked for Many Others
Are you unsure of the effectiveness of chiropractic care?  Case studies show that it has worked for many and can work for you too.  In one case study, 41 participants with whiplash pain received 10 weeks of chiropractic care and decreased their pain level from an average of 7.1 to only 0.6!  Another case study looked at 28 people with whiplash pain, of which 93% reported significant improvements in their symptoms with chiropractic care.
You don't have to live with whiplash pain.  If you live in the Clarksdale, Kellogg, Powder Springs, or surrounding areas, contact Dr. Ronnie Bolar of Vital Life Chiropractic to ease your pain and bring about relief today.
Sources
Myran, R., Hagen, K., Svebak, S., Nygaard, O., Zwart, J. "Headache and Musculoskeletal Complaints Among Subjects with Self-Reported Whiplash Injury. The HUNT-2 Study."BioMed Central Musculoskeletal Disorders, 2011; 12: 129.  www.ncbi.nlm.nih.gov/pmc/articles/PMC3127807/.
Woodard, MN, Cook, JC, Gargan, MF, Bannister, GC. "Chiropractic treatment of chronic 'whiplash' syndrome".  Injury, 1996 Nov;27(9):643-5.  https://www.ncbi.nlm.nih.gov/pubmed/9039361.