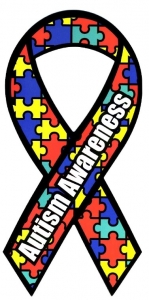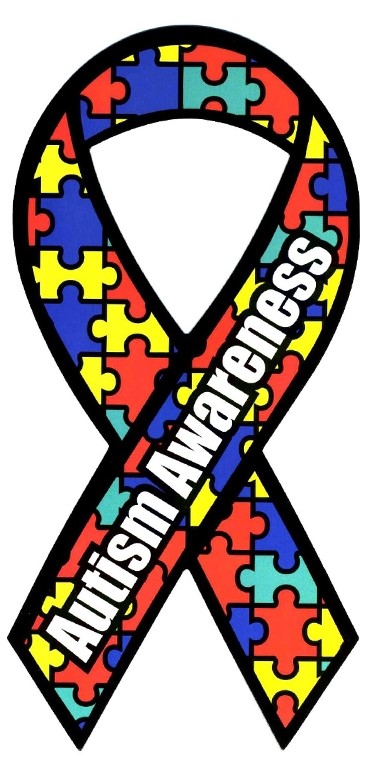 Autism is a disorder that affects 1 in every 68 children.  It usually begins to present itself and is diagnosed by the age of 18 months, but some children don't receive a diagnosis until years later.  Autism affects children in many different ways, but autistic children typically struggle with interacting with others, thinking and playing with imagination, and communication.  The causes of autism remain unknown, but there are some genetic and environmental factors considered to have an impact on the likelihood of a child having autism.  Whatever the cause, the fact remains that it affects the children diagnosed with it as well as their parents, who try to give their children the very best in care and support.  More and more, families are turning to chiropractic care as a means to support those with autism.  But how can a Lithia Spring chiropractor help those affected by autism spectrum disorder?
Chiropractic and Autism
Chiropractic care from a Lithia Springs chiropractor focuses on spinal health to ensure the body is functioning as it should.  Spinal misalignments disrupt nerve communication in the body and affect how the body operates, including neurological function.  Nerve interference affects the central nervous system, which impacts the immune system and digestive system, as well as bringing about negative effects on social and emotional functions. Removing spinal misalignments can restore neurological function to the sensory, motor, and autonomic systems.  Children with autism often struggle with sickness and constipation in addition to sensory or emotional issues.  Thankfully, gentle chiropractic adjustments from Lithia Springs chiropractor Dr. Ronnie Bolar can restore balance to neurological functions to increase speech and language development and social skills. Chiropractic care will also boost the immune system and restore function to the digestive system for improved quality of life for those affected by autism.
The Sooner the Better
Because every parent wants the best for their child, the sooner autism is recognized and a plan is put in place to offer support, the sooner you will begin to notice the benefits.  It can be very beneficial for the health and stability of your child to consult with a Lithia Springs chiropractor shortly after your child is diagnosed with autism spectrum disorder. This is not something that your child will outgrow or that will eventually go away, but early intervention can produce positive results so your child can live life to the fullest from an early age.
The Effectiveness of Chiropractic Care
Studies have shown that chiropractic can is an effective method for supporting children with autism.  In one study, a 4-year-old boy had been diagnosed with autism, and he struggled a lot with communication and sensory issues.  His parents sought chiropractic care for improved neurological function.  After just the first adjustment, his eye contact improved.  After 15 sessions of chiropractic care, he saw an 8% increase in speech and language, a 50% increase in social behaviors, a 50% increase of sensory and cognitive functions, and a 4% improvement in health and behavior.
If you or someone you love is affected by ASD, offer support and improved quality of life with chiropractic care from Lithia Springs chiropractor Dr. Ronnie Bolar of Vital Life Chiropractic. Contact us today to set up your consultation.
Sources
Pauli, Y. "The Effects of Chiropractic Care on Individuals Suffering from Learning Disabilities and Dyslexia: A Review of the Literature." Jan 2007.
https://www.researchgate.net/publication/255613129_The_Effects_of_Chiropractic_Care_on_Individuals_Suffering_from_Learning_Disabilities_and_Dyslexia_A_Review_of_the_Literature
Pellegrino, A.  "Improvements in a 4-year-old with Autism Spectrum Disorder Following Chiropractic Care to Reduce Vertebral Subluxation."  Journal of Pediatric, Maternal, & Family Health. http://icpa4kids.org/Chiropractic-Research/autistic-child-improves-after-chiropractic-care.html.