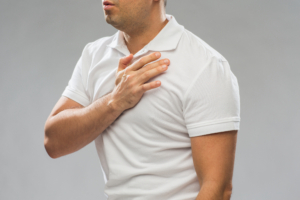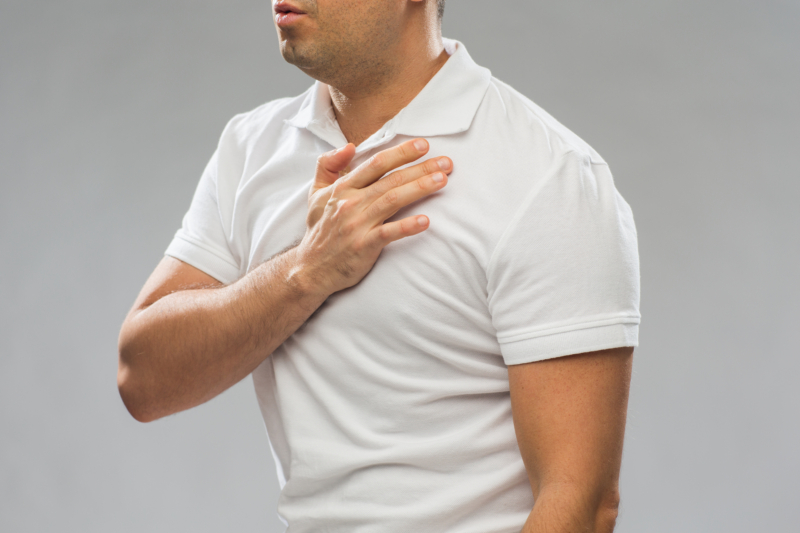 Having pain in your chest can be scary—most people immediately assume the pain is related to a heart attack and rush to the emergency room. While this isn't a bad idea since it's better to err on the side of caution, heart attacks typically only cause about 5% of total chest pain. If you experience chest pain that has been confirmed as non-cardiac, it's important to explore all your options to resolve the pain and get to the root of the problem. Dr. Ronnie Bolar of Vital Life Chiropractic has experience with non-cardiac chest pain and can help you find relief with neurologically-based chiropractic care.
Getting to the Root Cause of the Pain
One of the aims of chiropractic care is to find the true origin of discomfort and dysfunction. Dr. Bolar is not satisfied with just treating symptoms or putting a hypothetical band-aid on a problem for temporary, short-term relief. Instead, he wants to figure out what is causing the non-cardiac chest pain that you're experiencing so that he can help resolve the issue fully and permanently. Most commonly, the cause of non-cardiac chest pain is related to the ribs. When the rib cage is out of alignment or ribs are displaced, this can bring about muscle tightness and pain in the chest. Lower back problems can also cause ribs to be displaced or can bring about muscle spasms and pain in the chest. Tightness in any muscles or muscle groups near to the chest can also cause pain in this area.
Most commonly, muscle issues that result in chest pain are due to misalignments of the spine. When a vertebra is shifted slightly to one side or another, or if it is a little twisted or turned, the muscles on either side of that vertebra have to elongate or shorten to adapt to the change. This can cause muscle pain that leads to other discomfort and dysfunction. Thankfully, Lithia Springs chiropractor Dr. Bolar can adjust the spine in a way that removes these misalignments and restores proper alignment to the spine and ribs, lessening the frequency and severity of pain in the chest.
Proven Results from Neurologically-Based Chiropractic
Because non-cardiac chest pain is typically a musculoskeletal issue, chiropractors are the best doctors to turn to for relief. Many have seen incredible results first-hand, and Dr. Bolar of Vital Life Chiropractic would love to help you experience that relief too. One particular case study found that a 45-year old man experienced a complete resolution of non-cardiac chest pain after just three weeks of consistent chiropractic care. Another man, aged 49, found relief from non-cardiac chest pain, breathing problems, and anxiety within just a few months of getting under chiropractic care.
If you want to learn more about how chiropractic care can help improve your overall health and wellbeing, including resolving non-cardiac chest pain, contact Dr. Ronnie Bolar at Vital Life Chiropractic in Lithia Springs to set up your consultation.
Sources
Cooper, S.R., Pfefer, M.T. "Management of Non-cardiac Chest Pain With Chiropractic Care: A Case Report and Brief Review". October: 2011.  http://www.tihcij.com/Articles/Management-of-Non-cardiac-Chest-Pain-With-Chiropractic-Care-A-Case-Report-and-Brief-Review.aspx?id=0000308
Owens, W.J., Studin, M. "Chronic or Acute (Non-Cardiac) Chest Pain and Chiropractic". http://www.uschirodirectory.com.