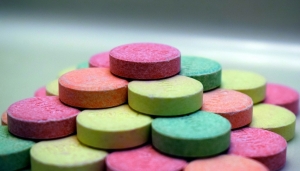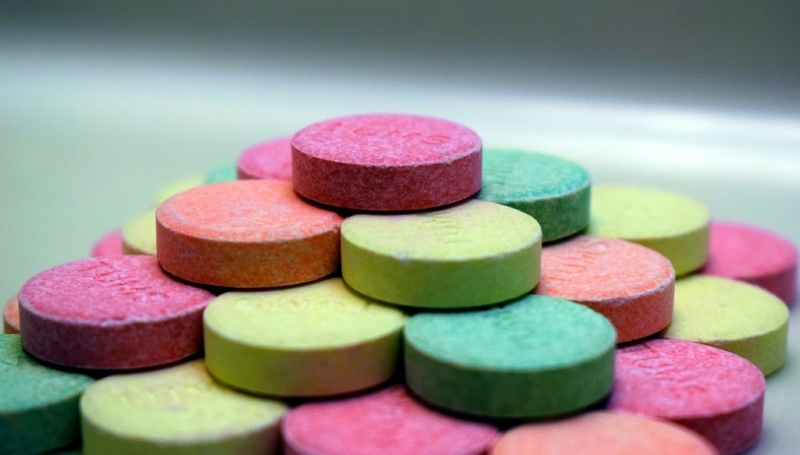 Gastroesophageal reflux disease, or GERD as it's known by most, is a condition that many people suffer from. If you have GERD, you are constantly worrying about whether or not certain foods will affect you more than others, how well you'll be able to stay asleep at night, where the closest restroom is, and other unpleasant symptoms.
What if there was a non-invasive method to get relief from GERD that gets closer to the root cause, rather than using medication that acts only as a temporary solution? Lithia Springs chiropractor Dr. Ronnie Bolar from Vital Life Chiropractic specializes in helping his practice members find relief for a wide variety of conditions through principled, neurologically-based chiropractic care.
Common Solutions for GERD Relief
Working outside of a chiropractic environment, it's quite common to receive a lot of medical advice and suggestions from doctors, including but not limited to diet change, exercise change, avoiding specific types of food (fried and fatty foods), eliminating caffeine and alcohol, and more. These lifestyle changes are often beneficial, but they may not be a permanent solution to GERD symptoms.
It's even possible to be prescribed specific medications (or even surgery!) to reduce the symptoms you're experiencing with GERD. One case study shows that some medication prescribed by doctors can actually have negative side-effects to the esophageal sphincter, making GERD worse and bringing about other possible issues. In some cases, these types of medication and surgeries are necessary, but not every case of GERD calls for them.
Chiropractic Care as a Natural, Safe, Non-Invasive Form of GERD Relief
At Vital Life Chiropractic, Dr. Ronnie Bolar works hard as a Lithia Springs chiropractor to provide non-invasive pain management solutions for a variety of conditions. Chiropractic care often gets overlooked as a form of wellness and health care, but chiropractic gets closer to the core of the issue by re-aligning the spine and other parts of the body that might be unnecessarily complicating the natural flow of the body's systems.
Chiropractic care has the potential to reduce the need for or dependency on medication. This is evident in a case study that followed a GERD-related situation with an infant. The infant was able to fully resolve all of her GERD issues within just three months of beginning chiropractic care.
Your nervous system is a vital component of your entire body's operations. A Lithia Springs chiropractor can reduce the nerve interference within the nervous system to help the brain's and the body's communication signals flow more efficiently. Nerve interference can play a big part in why you or someone you know suffers from GERD, but chiropractic care can help correct that.
Set up a Consultation Today!
If you are experiencing GERD symptoms and want to get non-invasive chiropractic care, set up a consultation appointment with us today or call us with your questions! At Vital Life Chiropractic, Dr. Ronnie Bolar and his staff will be on-hand to help you with your questions and to help with scheduling an appointment for you. Dr. Ronnie not only serves practice members in Lithia Springs, but he also provides chiropractic care to those in Mableton, Clarkdale, Powder Springs, Atlanta, all of Douglas County and more.
Sources
Alcantara, J., Anderson, R. "Chiropractic Care of a Pediatric Patient with Symptoms Associated with Gastroesophageal Reflux Disease, Fuss-Cry-Irritability with Sleep Disorder Syndrome and Irritable Infant Syndrome of Musculoskeletal Origin." The Journal of the Canadian Chiropractic Association, 2008 Dec; 52(4): 248-255. https://www.ncbi.nlm.nih.gov/pmc/articles/PMC2597889/.
Angus, K., Asgharifar, S., Gleberzon, B. "What Effect Does Chiropractic Treatment Have On Gastrointestinal (GI) Disorders: A Narrative Review of the Literature" The Journal of the Canadian Chiropractic Association, 2015 Jun; 59(2): 122–133. https://www.ncbi.nlm.nih.gov/pmc/articles/PMC4486990/