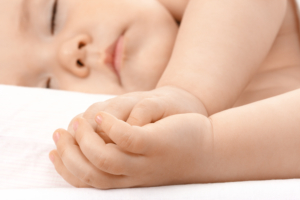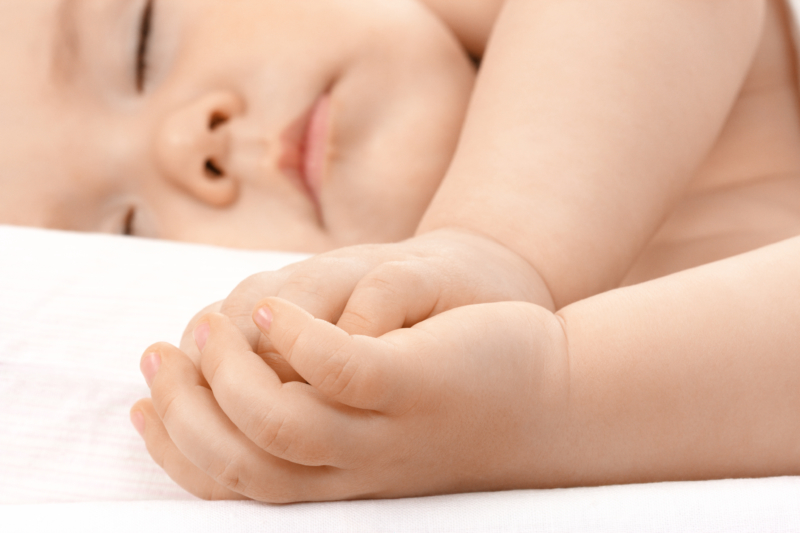 Quality sleep is one of the main goals of every parent. Whether you have a newborn baby, a school-aged child, or teenagers, you know how important sleep is to health, growth, and overall happiness. You also know how difficult it can be for everyone in your household to get a good night's rest, especially regularly.
A lot of different things can contribute to poor sleep in children. One is natural sleep disruptions, such as growth spurts, newborns needing to eat throughout the night, or being woken from bad dreams or loud noises in the house. These are pretty unavoidable in most cases, and they are typically singular events or at least temporary. But what about when children have trouble falling asleep or staying asleep for months or years on end?
Some kids never learn how to fall asleep on their own, so when they wake in the middle of the night, they struggle to fall back asleep without the help or comfort of a parent. Other children may stay up later than their bodies need to or they don't take quality naps during the day, so they struggle to get adequate sleep they need and deal with the consequences on a daily basis.
The Trouble with a Lack of Sleep
Not only does a lack of sleep in children impact the mood of the child, but it can affect a lot more. Children who are exhausted may be grumpy, irritable, and angrier. They may also be more prone to temper tantrums or disrespectful behavior. They can also experience challenges with their development since their brains don't have enough time to rest and repair during the night.
In addition, when kids don't sleep, parents don't sleep either. This can lead to a stressful environment in the home […]